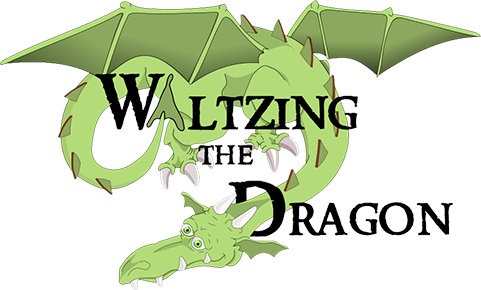 Covid-19 & T1D
Facts, Resources & Support
Michelle MacPhee
D-Mom, M.S. (Psychology)
My husband, Dean, has a saying: "It is what it is." In the 20+ years since we first met, by his example he has been teaching me this lesson of acceptance, a lesson that is much needed in a global public health crisis. When it comes to this new coronavirus and the illness it causes (covid-19), we do well to accept its arrival in our communities. It is what it is. No amount of denial nor anxiety, stockpiling nor procrastinating, under-reacting nor over-reacting will change the fact that our lives have changed.
But we can choose how we deal with these changes. We can equip ourselves with information. We can take action to prepare by reviewing Sick Day Guidelines for managing type 1 diabetes during illness. We can prepare by informing ourselves with facts about covid-19 and T1D... are our T1D kids more likely to catch covid-19? If they do get covid-19, what are the additional challenges that it poses for those with diabetes? What can we do to reduce the risks and protect our kids?
On WaltzingTheDragon.ca:
Like me, many parents are concerned about the novel coronavirus and the potential for covid-19 illness. Although our T1D kids aren't at any greater risk to become infected, the complications if they become ill (from any source) could be serious. So there's no greater time than now to brush up on info for managing diabetes during illness, such as:
As with any illness, if you are concerned about your child's symptoms, please contact your doctor or diabetes health care team, especially if you are having trouble keeping blood sugar within a safe range, if ketones persist despite treatment, if your child has difficulty breathing, or if your child is sleepier than usual.
Facts about Covid-19 & Type 1 Diabetes
From JDRF:
JDRF Canada provides reassurance and information for the type 1 diabetes community about the SARS-CoV-2 virus and the illness it causes, COVID-19. The article T1D and Coronavirus tells us What Someone with T1D Should Know about Having a Viral Illness, including practical tips on how to keep up your carbohydrate intake in a healthy way, and what to keep in mind about over the counter medications.
From Diabetes Canada (DC):
Diabetes Canada offers:
a list of frequently asked questions (which addresses some questions you may have about the intersection of COVID-19 and diabetes)
some helpful resources to support our mental health and well-being (which are particularly critical right now), including: