Hallowe'en Candy & Chocolate
carb counting list
Your kids had a blast Trick-or-Treating and now you have a pillow case full of unmarked candy... but no carb labels! Or you bought extra fun-size candy for your family at home but you don't want to keep the boxes around for months (or weeks... or days!). Don't worry – the Registered Dieticians at the Alberta Children's Hospital have done all the research to prepare this helpful guide for your Halloween carb counting. We find it handy to print it off and stick it on the fridge for easy reference all year round.
(from the Registered Dieticians at the Diabetes and Endocrine Clinic, Alberta Children's Hospital)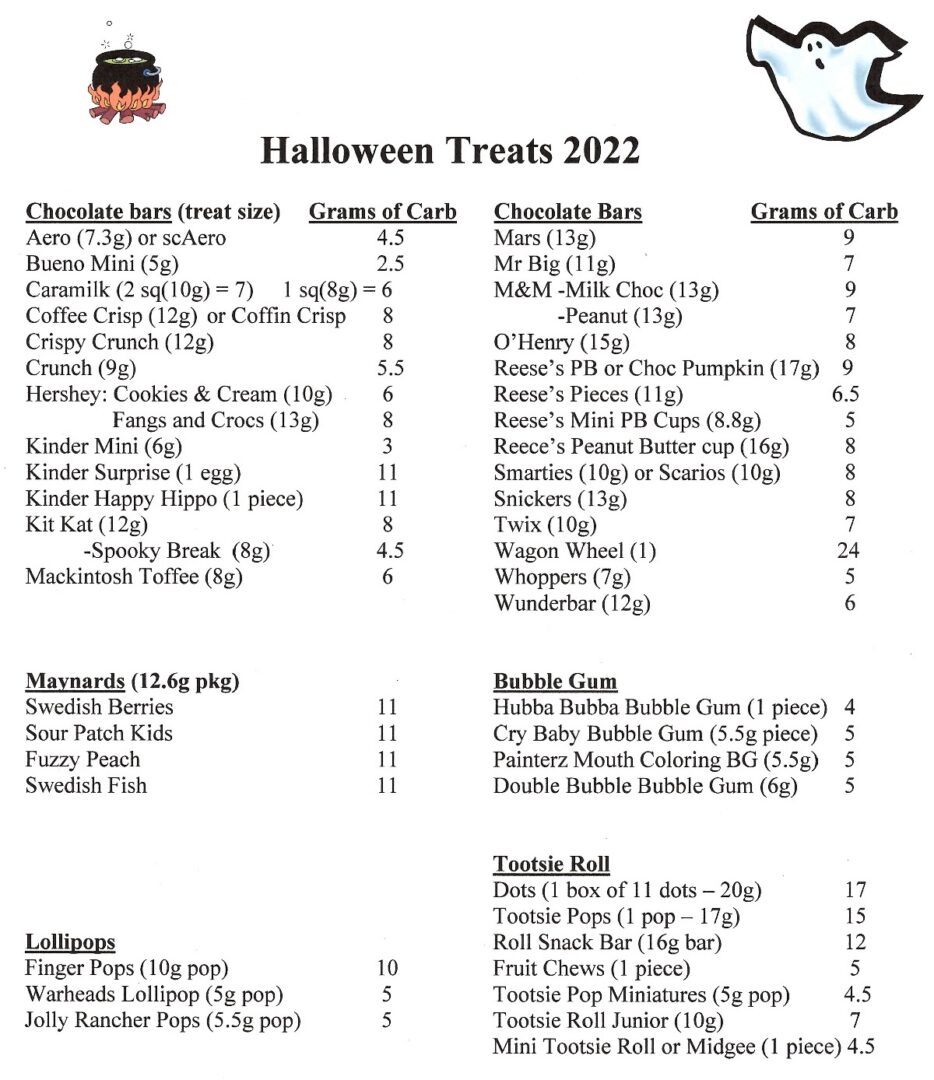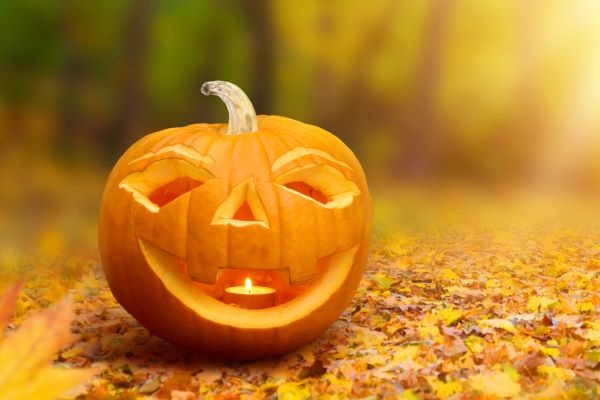 The linked handouts are used with permission from The Alberta Children's Hospital Diabetes Clinic information handouts.